What To Expect
Starting counselling for the first time can feel strange so it might help to know what to expect.
"It is not the mountain we conquer but ourselves"
Before the First Session
I can be contacted by telephone or email (details below). During our initial telephone conversation I'll ask you to outline the problem and I'll answer any questions you have. If we decide to work together we'll arrange a time to meet up.
This initial conversation carries no fee and you are not obliged to book with me. I welcome all general enquiries.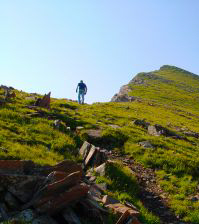 During the First Session
After introductions, we will define your aims for counselling and contract safe boundaries. We will create a snap-shot view of every aspect of the problem, including thoughts, feelings, behaviours, plus physical and environmental factors. By asking questions and listening carefully to what you tell me we can build a comprehensive picture of your experience and design a plan for the best way forward.
I remain "client-led" throughout the process and just as no two people are alike, so the course of therapy can be equally diverse. We work at your pace, on what you choose.
Most courses of therapy last 6 – 10 sessions, however some of my clients have achieved their aims for counselling in just 3 sessions, and some have opted to stay for longer periods.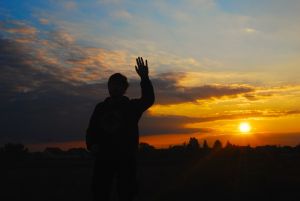 Ending Therapy
Therapy will end when you are ready for it to end, you remain in control and you have my support for as long as you need it.
Towards the end of therapy we will draw up a plan for "relapse prevention" and when you are ready and confident to leave therapy we will say goodbye.
So many relationships end in an unhappy way without adequate closure. Counselling can be valuable opportunity to experience the ending of a relationship in a healthy and healing way.