Welcome
My name is Melanie Ayers. I am an experienced, qualified, counsellor with a private practise based in Banbury Town Centre. I am an accredited member of the British Association for Counselling and Psychotherapy.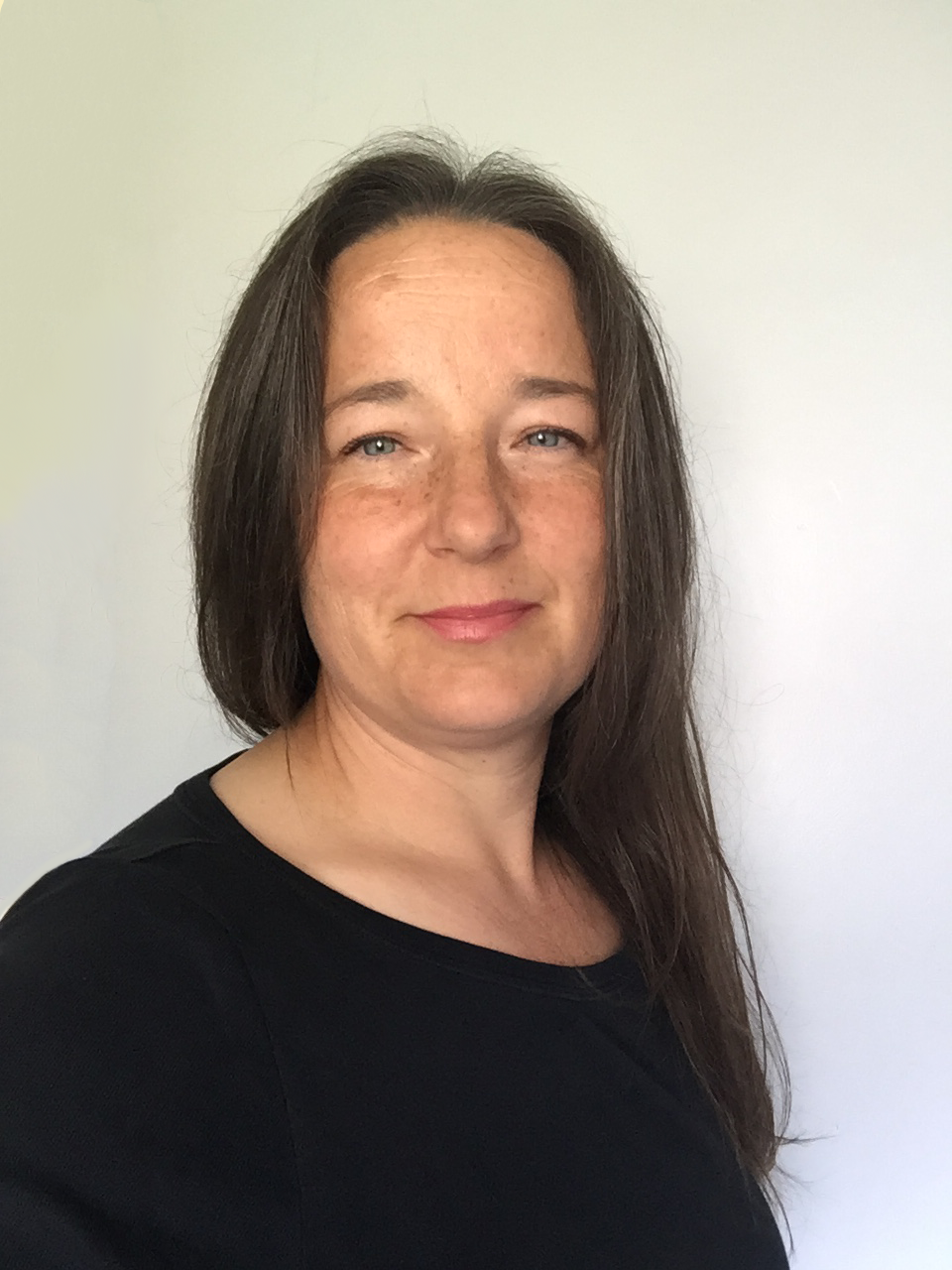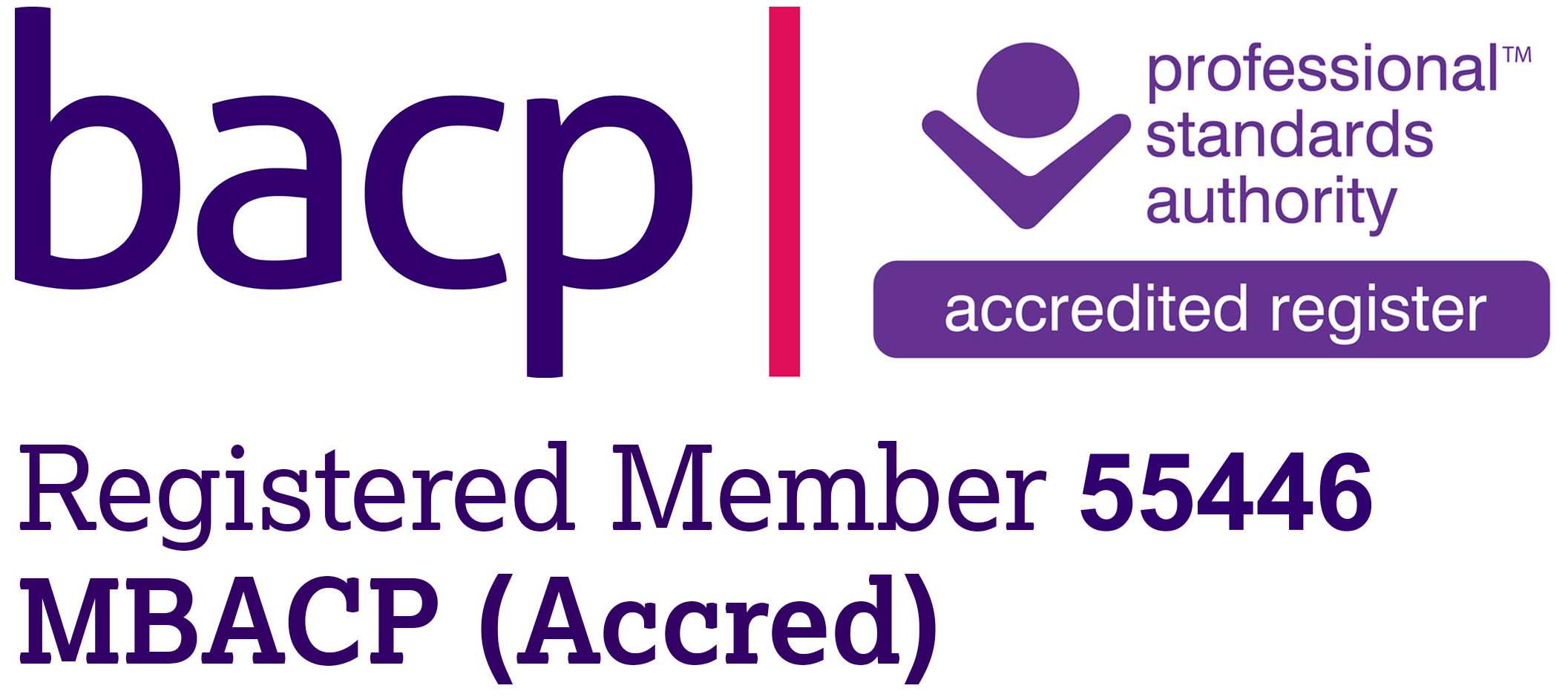 I offer a warm, secure and healing relationship that will support you through any changes you feel are necessary to get the very best from life.
I provide the strong, effective tools and techniques of Cognitive Behavioural Therapy. These interventions have been scientifically proven to be at least as effective as taking antidepressants but without the side-effects or the need for long-term medication. Follow this link if you wish to read the evidence Proving the effectiveness of CBT.
"Nobody can go back and start a new beginning, but anyone can start today and make a new ending"
I hope you find the information in these pages useful or inspiring. If you have any questions, or wish to book an appointment please call me or fill out the contact form. I'd love to hear from you.